WRINKLE FINISH LATEX WORK GLOVE WITH JERSEY LINER
Wrinkle finished yellow latex ¾ coated glove on a soft cotton jersey liner with safety cuff. Men's Large Size.
Wayne Safety's ¾ coated wrinkle yellow/beige latex glove with safety cuff offers excellent resistance to abrasions, cuts and punctures. Wrinkle latex provides excellent dry/wet grip. Ideal for glass handling. Soft jersey liner keeps hands comfortable for all day use.
Specifications
Size
Men's
Material
soft cotton jersey liner, yellow latex ¾ coated
Recommend
Application
glass handling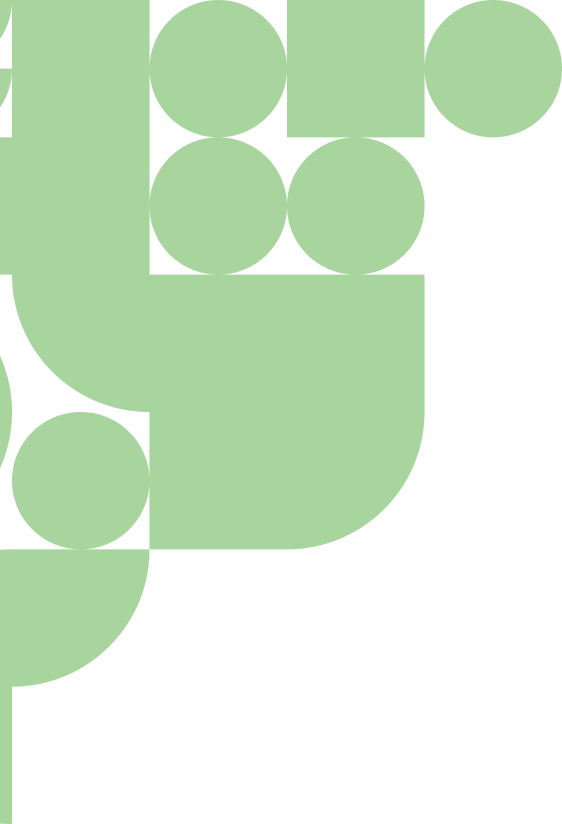 We can't wait to work with you.
Reach out to us to talk safety products.