Pura-Fit® NRR 33 Foam Ear Plugs
Tapered for easy insertion in any size ear canal, and they are longer too, so they are easier to grasp. Designed for increased comfort and fewer complaints.
Pura-Fit® NRR 33 ear plugs are made from a special foam formulated for softness and comfort, and the outer surface is smooth, so it doesn't irritate the ear canal. Pura-Fit® is independently tested to ANSI S3.19-1974 by Michael & Associates, Inc., State College, PA. So you know you're getting excellent protection against industrial noise. Features: 100% PVC-Free®; Highest Independently tested NRR 33; Tapered for easier insertion; Improved, softer foam for maximum comfort; Hygienically packaged in biodegradable paper pouches; Non-irritating, smooth surface; Longer length for easy fitting and removal; Look for the bright green colour as a symbol of Moldex quality.
| Specifications | |
| --- | --- |
| Size | N/A |
| Certifications | ANSI S3.19-1974, NRR 33 |
| Material | Foam |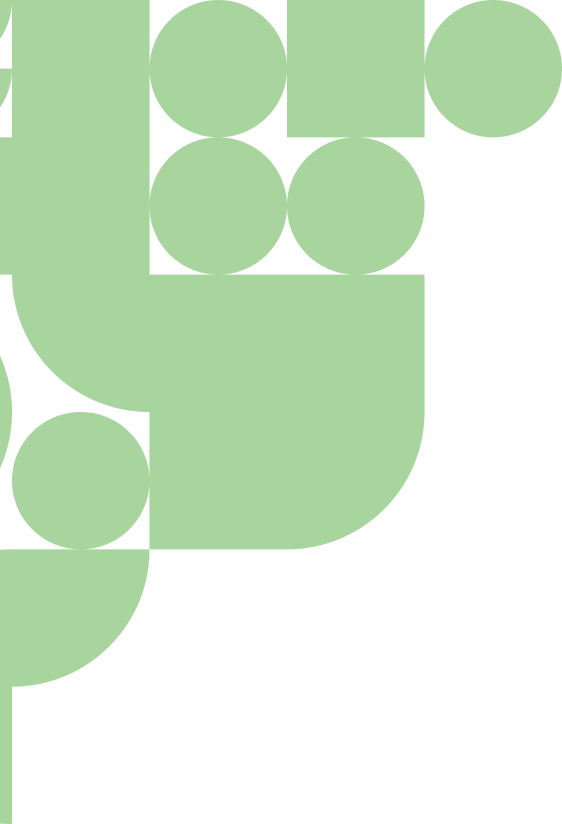 We can't wait to work with you.
Reach out to us to talk safety products.