Laser Trak® Detectable Corded Ear Plugs
Detectable earplugs featuring non-ferrous metal grommets and bright colours for easy detection. Corded; packed in polybag. NRR 32; Canada Class A (L).
Non-ferrous metal grommet and bright colours – easily detected by visual and automated inspection. Self-adjusting foam expands to fit virtually any wearer. Contoured T-shape for easy insertion and wear.
| Specifications | |
| --- | --- |
| Size | N/A |
| Certifications | Canada Class A (L), Metal Detectable, NRR 32 |
| Material | Foam, Metal grommet |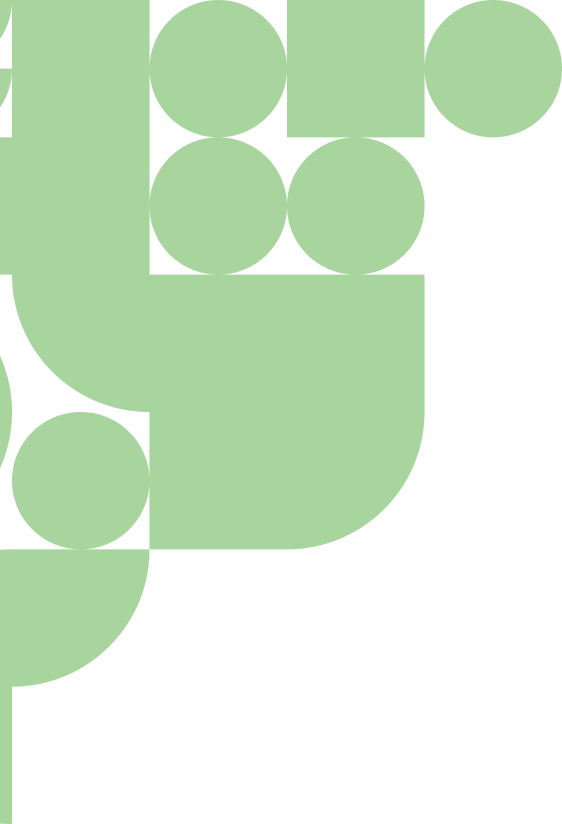 We can't wait to work with you.
Reach out to us to talk safety products.