PlugStation® with SparkPlugs®
Easy, convenient access to uncorded hearing protection will help ensure that the earplugs are being used and will save time. Sealed to ensure ear plugs stay clean and sanitary.
Convenient, quick access and ease of use lead to higher ear plug usage compliance. Plus, because workers take one pair at a time there is no wasteful grabbing of multiple pairs or pocket fill-ups that end up getting trashed without being used. Less waste means more cost savings. Features: 100% PVC-Free®; Give workers easy access to hearing protection; High visibility to increase awareness for your hearing conservation program; Clicking mechanism for easy use and dispensing; Eliminates the mess of individually bagged packaging because ear plugs drop right into the palm of your hand; Each dispenser is sealed and disposable plus completely recyclable; mounting bracket supplied.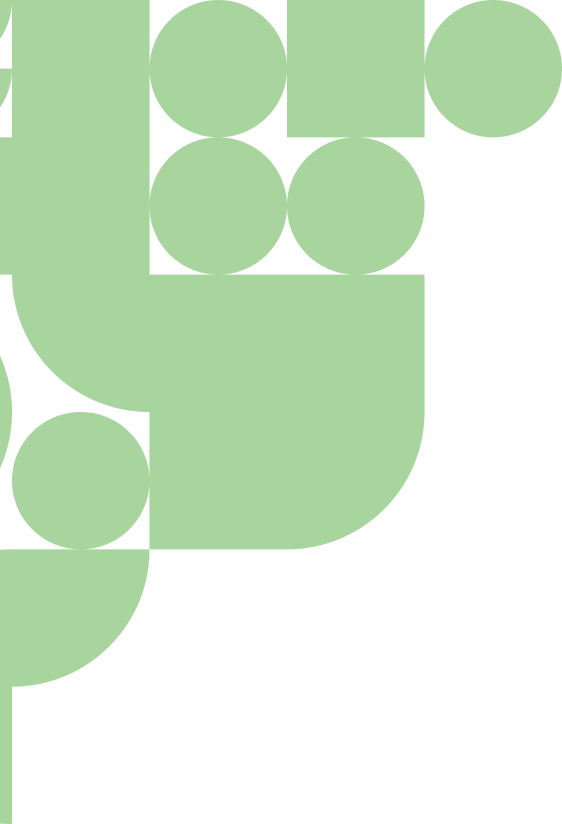 We can't wait to work with you.
Reach out to us to talk safety products.