SparkPlugs® NRR 33 Corded Ear Plugs
Made of extra-soft, extra light foam, tapered to fit easily in the ear canal, and seal gently and snugly without pressure. So comfortable you'll forget you're wearing ear plugs. NRR 33.
SparkPlugs® corded ear plugs offer a high NRR 33, making them suitable for most noisy environments. So, while they look like fun, they provide serious protection. Features: 100% PVC-Free®; Highest independently tested NRR; Extra-soft, low-pressure foam for comfort and fit; Tapered shape for easy insertion and removal; Shaped to fit even very small ear canals; Non-irritating smooth surface; Officially licensed ear plugs of NASCAR®; Look for the exclusive coloured streaks and swirls as a symbol of Moldex quality.
| Specifications | |
| --- | --- |
| Size | N/A |
| Certifications | NRR 33 |
| Material | Foam |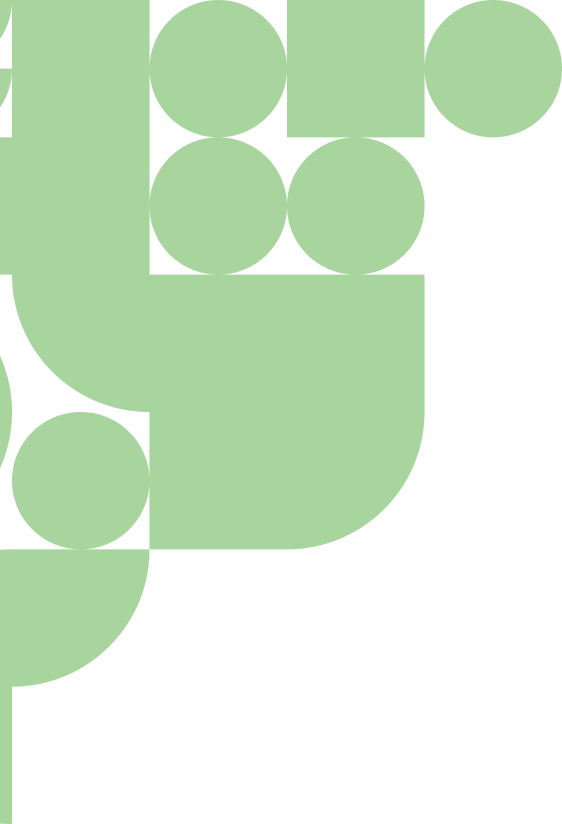 We can't wait to work with you.
Reach out to us to talk safety products.