Insulated Neo GrabTM Gloves with 14" Nitrile Sleeve
Fully-coated neoprene glove with triple-layered foam insulation against hot and cold conditions. 6781R with 14" nitrile sleeve = 26" long. Sanitized®. Size: L (10).
For insulation against heat or cold, Insulated Neo Grab™ features a triple-layer construction of foam insulation, sandwiched between a layer of 100% cotton jersey and 100% cotton interlock. Neoprene coating provides outstanding resistance to abrasion, cut and a wide range of chemicals. Machine-washable. Sanitized® Applications: propane, manufacturing, refining, petrochemicals, metal fabrication, plating, insulated against heat and cold, food preparation.
Specifications
Size
Large (10)
Material
cotton/jersey liner, Neoprene
Recommend
Application
food preparation, insulated against heat and cold, manufacturing, metal fabrication, petrochemicals, plating, propane, refining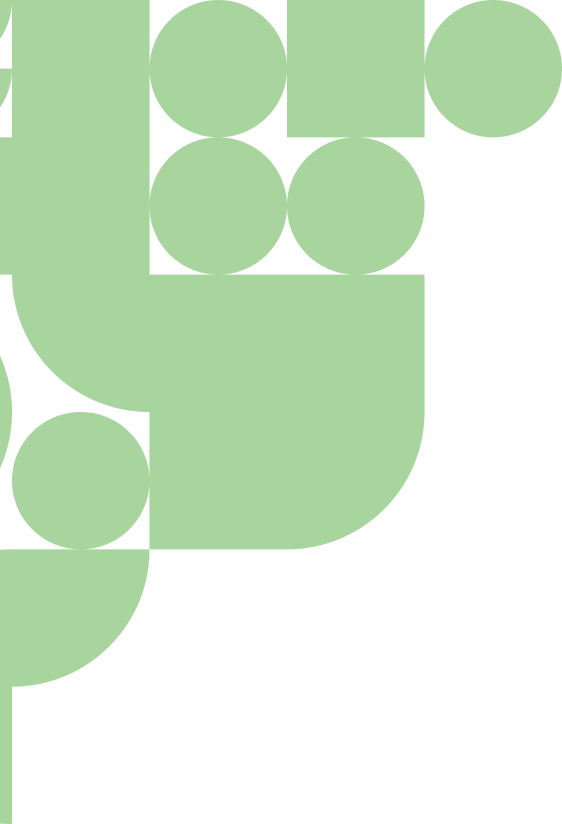 We can't wait to work with you.
Reach out to us to talk safety products.