3M™ Dual Cartridge Respirator Assembly – OV, Medium
Protects against Organic Vapour/P95. Ideal for spray painting and pesticide spraying. Size: M.
NIOSH approved against certain organic vapours and particulates. Use for a variety of applications including spray painting, pesticides, agriculture, construction and transportation.
Specifications
Size
Medium
Certifications
P95
Recommend
Application
agriculture, construction, pesticides, spray painting, transportation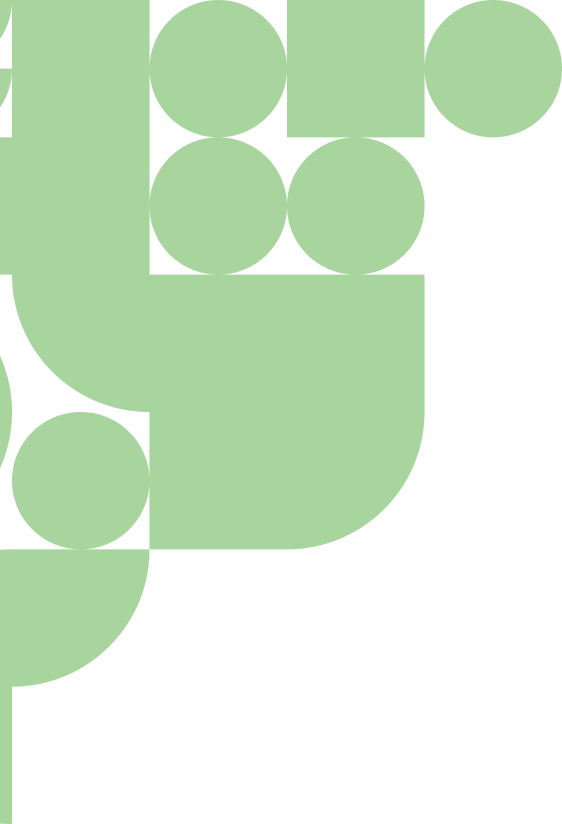 We can't wait to work with you.
Reach out to us to talk safety products.