NIOSH approved for environments containing certain non-oil based particles. Use with 3M™ Respirators 5000 Series or 3M™ Cartridges 6000 Series, and 3M™ Filter Retainer 501.
When properly fitted, use with appropriate cartridges for various applications including spray painting, petrochemical and chemical manufacturing, and pesticide spraying for concentrations up to 10 times the Permissible Exposure Limit (PEL) with half facepieces or 50 times PEL with full facepieces. Full facepieces must be quantitatively fit tested to claim assigned protection factor above 10 in negative pressure mode. Use with 603 adapter if only particulate protection is required. Do not use for aerosols containing oil or in environments that are immediately dangerous to life or health (IDLH). At least 95% filtration efficiency against solid and liquid aerosols that do not contain oil. Meets the requirements of CSA standard Z94.4.
Specifications
Size
N/A
Certifications
CSA standard Z94.4., NIOSH approved
Recommend
Application
chemical manufacturing, pesticide spraying, petrochemical, spray painting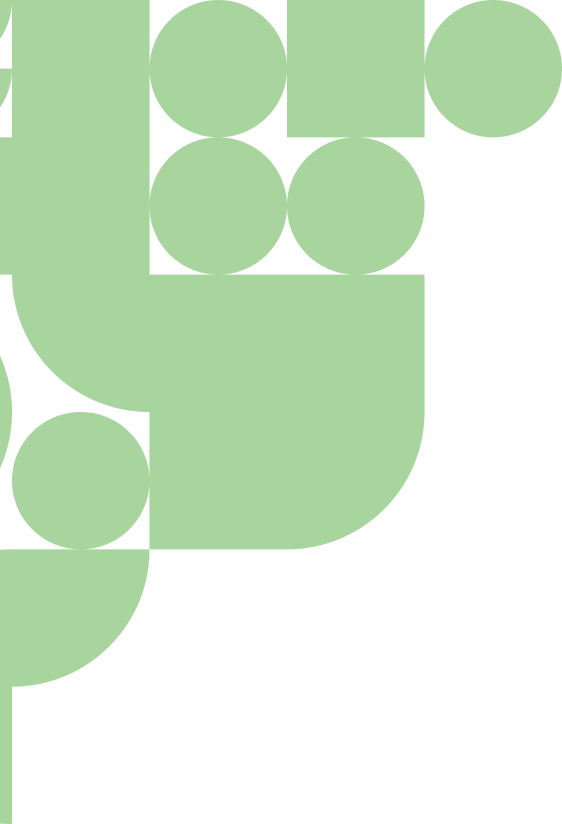 We can't wait to work with you.
Reach out to us to talk safety products.