Zorb-IT Black-Lite® General Purpose Gloves
Ergo-design for comfort and a breathable, seamless nylon liner with a colour-coded cuff indicating size. Sanitized®. Size: L (09).
Zorb-IT sponge nitrile hand protection. Experience the second-skin comfort of the seamless black knit-liner. The breathable black shell helps to minimize odors and hide grime that is consistent with every day wear, thus extending the life of the product. This product exhibits lite oil absorbency (LTOA), innovative design, tactile sensitivity, and exacting grip-ability. Sanitized® Applications: material handling, metal fabrication, durable goods assembly.
Specifications
Size
Large (09)
Material
nitrile, nylon liner
Recommend
Application
 material handling, durable goods assembly., metal fabrication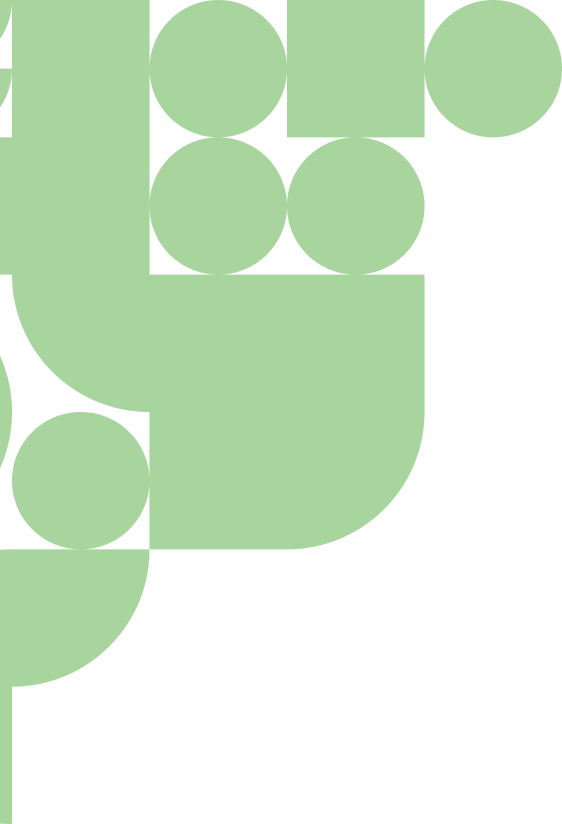 We can't wait to work with you.
Reach out to us to talk safety products.