Vinyl sleeve offers low-cost protection for worker's arms. 8 mils, elastic at both ends, blue. 18″.
Protection against chemicals, snags, punctures and abrasions. Completely heat-sealed with no exposed elastic. CFIA accepted. Applications: food processing, meat packing, assembly, electronics, general manufacturing.
Specifications
Size
18 Inch
Certifications
CFIA
Material
Vinyl
Recommend
Application
assembly, electronics, food processing, General Manufacturing, meat packing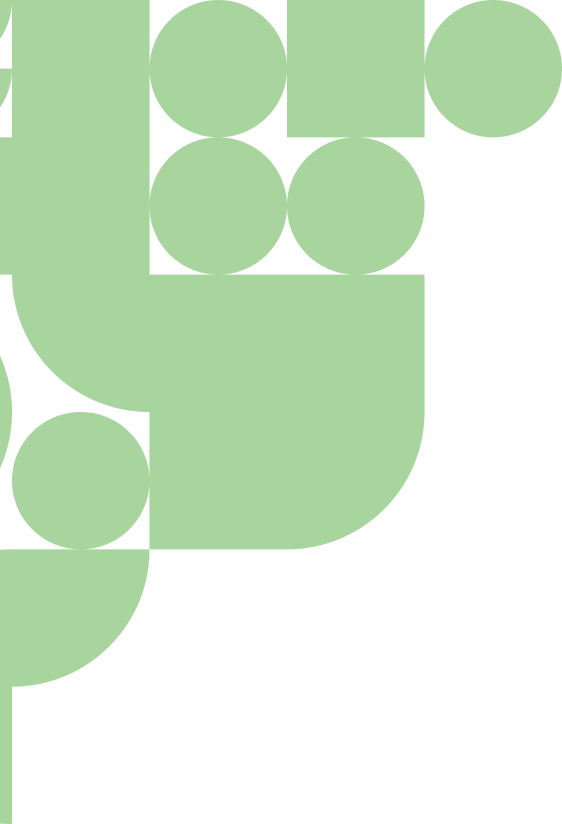 We can't wait to work with you.
Reach out to us to talk safety products.