The Original Nitty Gritty® Cut-Resistant Gloves, 14"
Fully-coated natural rubber cut-resistant glove with cotton flannel liner. 14" gauntlet. Sanitized®. Size: L (10).
Cut resistant, comfortable, and a premium-value glove of its class, this is an excellent, cost-effective replacement for leather and ordinary rubber-coated gloves. Machine washable and features a soft, cotton flannel liner which provides comfort and flexibility. Its multi-dipped, premium Natural Rubber coating gives you superior cut, abrasion, snag and puncture resistance and extended wear. The outstanding wet and dry grip provided by our exclusive, induced self-wrinkle finish enhances safety and ease of handling. Sanitized® Applications: agriculture, construction, recycling, glass handling, bottling, lumber, brick and tile handling, maintenance.
Specifications
Size
Large (10)
Material
cotton/flannel linder, rubber
Recommend
Application
agriculture, bottling, brick and tile handling, construction, glass handling, lumber, maintenance., recycling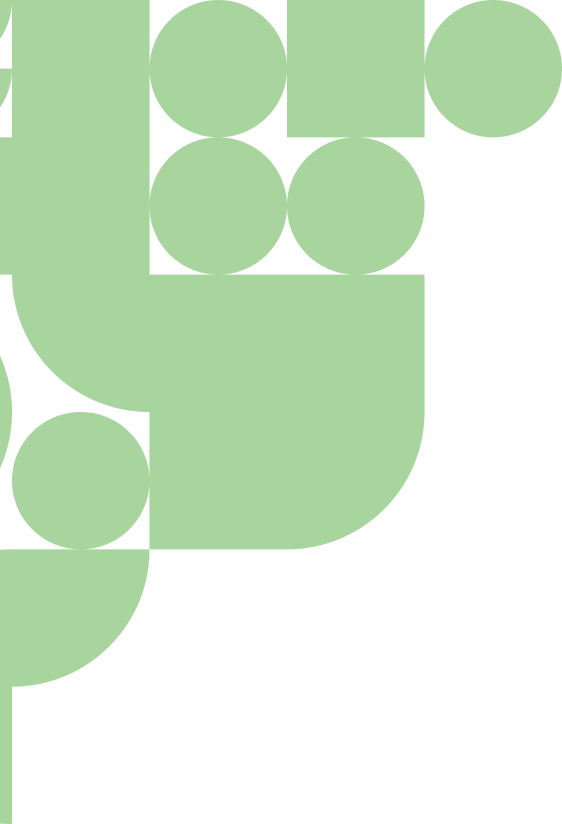 We can't wait to work with you.
Reach out to us to talk safety products.