Taeki 5 14″ Cut Resistant Sleevess with Thumb Hole
Taeki 5 cut-resistant sleeve provides outstanding cut and abrasion resistance. EN388 cut level of 5. 14″.
Taeki 5 technology gives a new definition to comfort in cut-resistant material. Using a revolutionary duracore spinning process and an innovative silicum reinforced fibre, the technology advancements in our engineered yarn bring you the exceptionally high cut resistance you seek, without sacrificing dexterity and tactile sensitivity. The properties of the revolutionary construction provide enhanced protection while maintaining the super light weight of the product. The filament yarn construction of Taeki 5 consistently outperforms other yarns for abrasive wear, thus increasing durability. Applications include the automotive industry, metal production, manufacturing and glass industry.
| Specifications | |
| --- | --- |
| Size | 14 Inch |
| Certifications | EN388 cut level of 5 |
| Material |  silicum |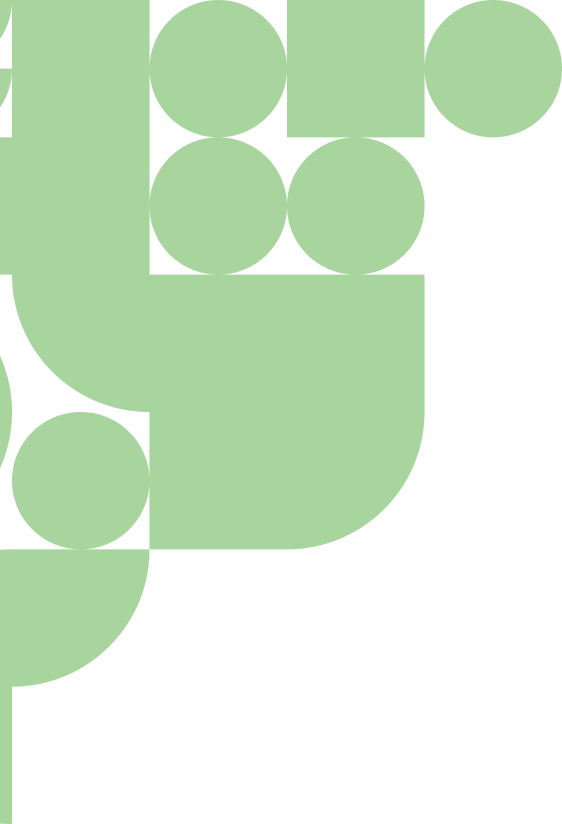 We can't wait to work with you.
Reach out to us to talk safety products.