R95 Nuisance Acid Gas Respirator
Protects against certain oil and non-oil based particles including those with nuisance levels of acid gases such as sulphur dioxide, hydrogen fluoride, and/or chlorine.
The lightweight, disposable R95 particulate respirator is constructed with carbon filter material for applications such as glass etching, chemical processing, paper processing, aluminum smelting and brewing operations where particles and nuisance levels of acid gases may be present. 3M uses a variety of innovative technologies and features to help you meet your respiratory protection and comfort needs. The respirator incorporates 3M's proprietary technology with advanced electrostatically charged microfiber filter media, designed for ease of breathing. Its adjustable nose-clip and cushioning nose foam provide a custom fit with secure seal and helps reduce eyewear fogging. These features, along with the lightweight construction promote greater worker acceptance and may help increase wear time.
| Specifications | |
| --- | --- |
| Size | N/A |
| Certifications | R95 |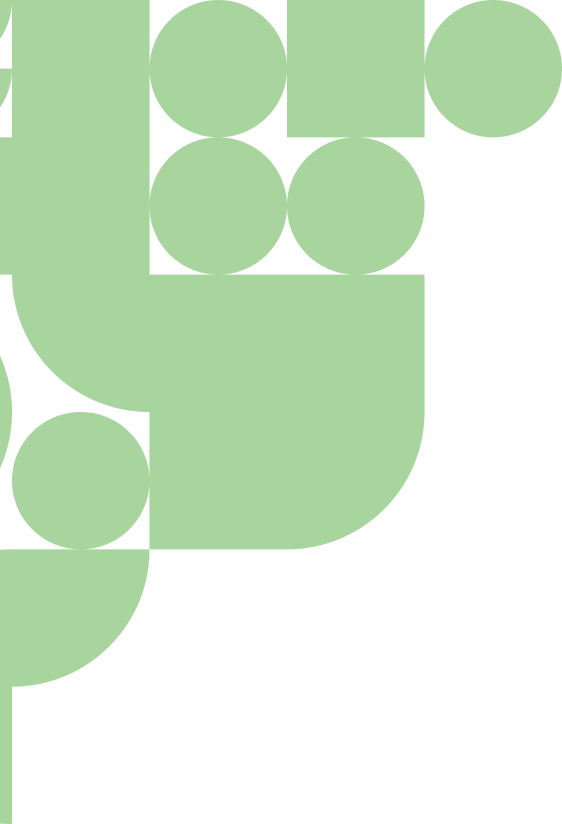 We can't wait to work with you.
Reach out to us to talk safety products.