QuickSwitchTM Quick-Lok® Mounting Blades
Adapts most brands of slotted caps to the Quick-Lok Mounting System within seconds.
The Quick-Lok block mounting blades simply insert into the accessory slots on nearly any slotted hard hat. The use of Quick-Lok Blades does not affect the dielectric rating of the hat.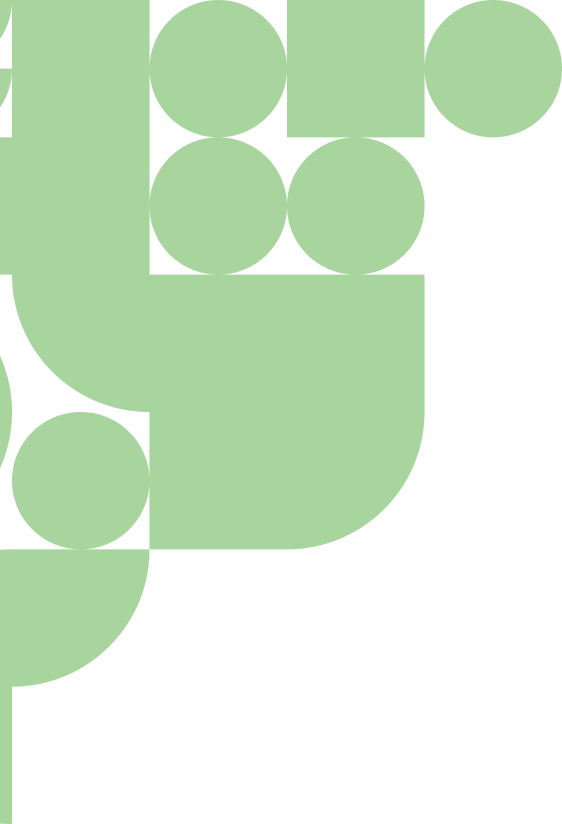 We can't wait to work with you.
Reach out to us to talk safety products.