North Gas and Vapour Cartridges
DefenderTM Multi-Purpose gas and vapour cartridges. Approved for use against a wide range of gases.
DefenderTM Multi-Purpose: Approved for use against Organic Vapours, Ammonia, Methylamine, Formaldehyde and Acid Gases (Chlorine, Hydrogen Chloride, Sulfur Dioxide, Hydrogen Sulfide, Chlorine Dioxide, Hydrogen Fluoride).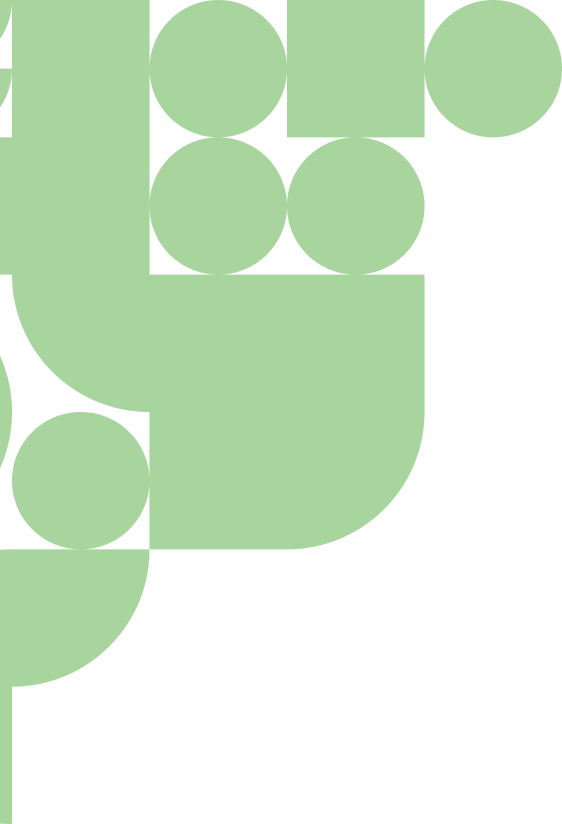 We can't wait to work with you.
Reach out to us to talk safety products.