Nitri-Pro® Fully-Coated General Purpose Rough Gloves
Fully-coated nitrile, rough grip glove with a cotton jersey liner and reinforced safety cuff. Size: L (10).
For handling rough, abrasive materials, Nitri-Pro® features our exclusive, tough, yet flexible, nitrile (NBR) coating that provides superior cut, puncture, snag and abrasion resistance and excellent resistance to oil and grease. Fully coated or palm coated in a wide variety of styles and sizes for both men and ladies, machine-washable Nitri-Pro® is an economical replacement for medium to heavy-duty leather palm work gloves. Sanitized® Applications: heavy-duty handling of castings, cores and fabricated metals, brick, tile, plywood, drywall.
Specifications
Size
Large (10)
Material
cotton/jersey liner, nitrile
Recommend
Application
brick, cores and fabricated metals, drywall, heavy-duty handling of castings, plywood, tile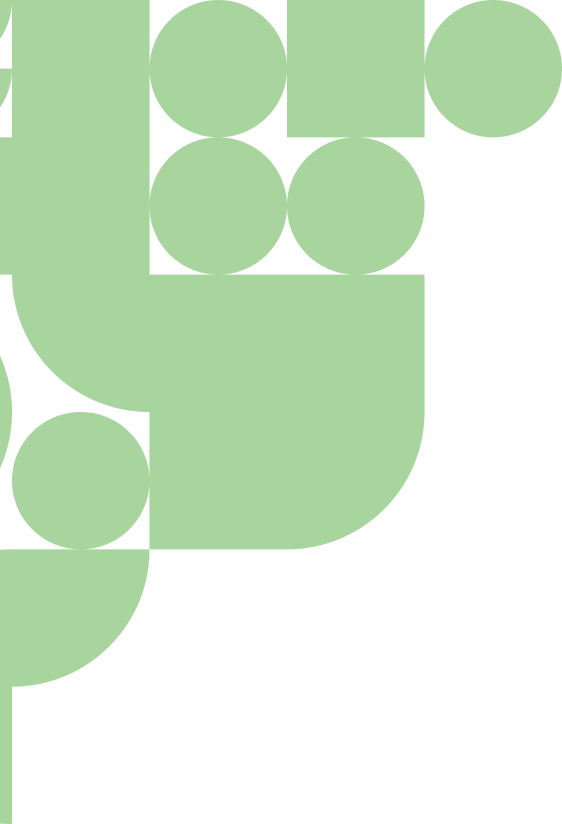 We can't wait to work with you.
Reach out to us to talk safety products.