Nitri-Dex® 707 Flock-Lined Chemical-Resistant Gloves
100% nitrile, unlined glove. 11-mil thickness, 12" long. Hand specific packaging. Size: S (07).
The 707FL is our popular 707 with the addition of a very comfortable flock lining. Nitri-DEX® 11 mil flock-lined, 100% Nitrile, low modulus, hybrid formulation with a tractor-tread grip. It features durable chemical resistance with a low-modulus feel. This flock-lined product offers excellent comfort and is proudly manufactured in the USA.
Specifications
Size
Small (07)
Material
flock lined, nitrile
Recommend
Application
 manufacturing, food processing, janitorial, laboratories, light-duty maintenance and clean up, paint applications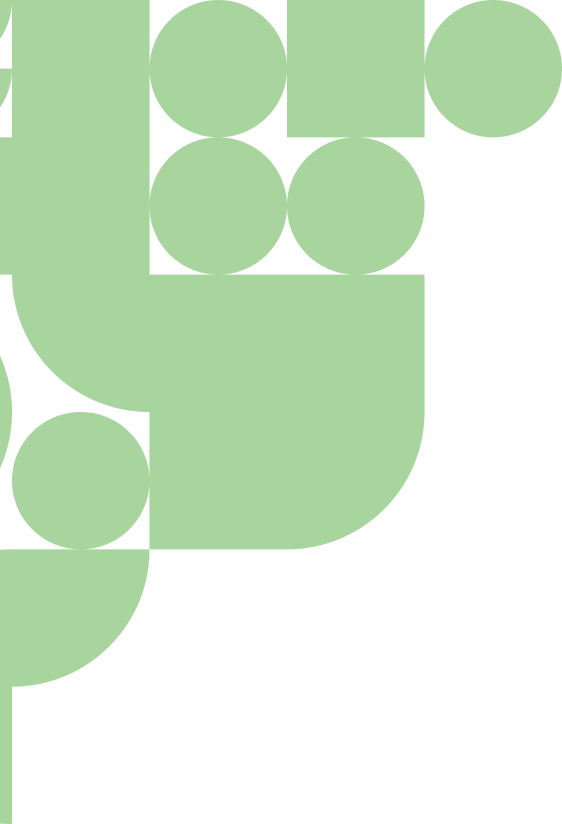 We can't wait to work with you.
Reach out to us to talk safety products.