Neo GrabTM Chemical-Resistant Gloves 16″
Fully-coated Neoprene chemical-resistant glove, with cotton liner. Sanitized®. Size: L (10).
This recyclable glove is multi-dipped in premium-grade neoprene for superior quality and durability and provides protection against acids, caustics, oils, greases and many solvents. It provides excellent all-around protection against physical hazards such as abrasion and cut. The rough finish is excellent for applications where a good wet grip is required. Sanitized® Applications: food processing, battery manufacturing, refining, petrochemicals, degreasing, plating, handling oils, acids, caustics, alcohols and solvents.
Specifications
Size
Large (10)
Material
cotton liner, Neoprene
Recommend
Application
:food processing, acids, alcohols and solvents, battery manufacturing, caustics, degreasing, handling oils, petrochemicals, plating, refining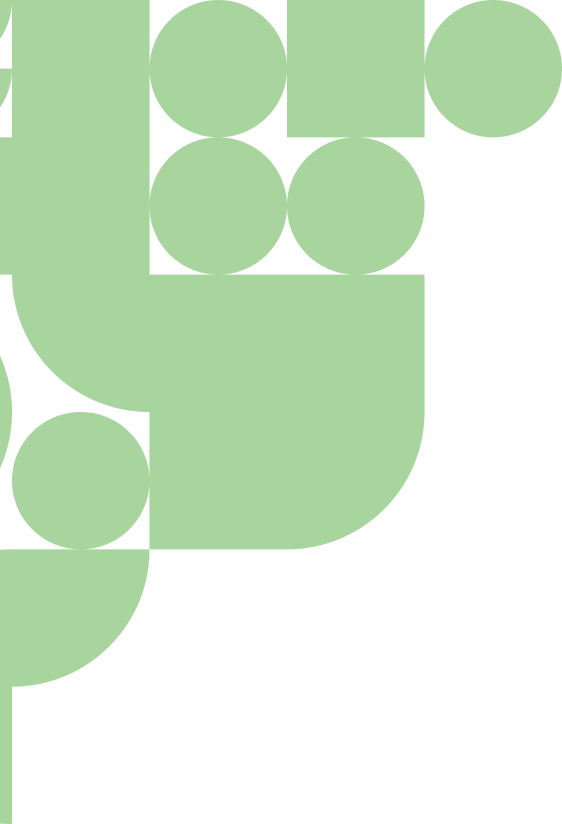 We can't wait to work with you.
Reach out to us to talk safety products.