KPG® Fully-Coated PVC Slip-On Gloves
Abrasion resistant glove with a seam-free cotton knit liner for added comfort. Water resistant and machine washable. Available in sizes: S (8), M (9), L (10).
Featuring an exclusive, breathable, PVC coating on a comfortable, continuous-knit, 100%-cotton liner, abrasion-resistant KPG® is cool, flexible and durable. KPG®'s seam-free liner enhances comfort and eliminates the potential for seam failure. Its texturized coating assures you a strong grip, even when handling small parts, and while not liquid-proof, minimizes absorption of water, oil and grease. KPG® gives you excellent abrasion resistance, outwearing and readily replacing cotton, lightweight leather, plastic-dot and similar, competitive gloves. KPG® is machine washable, and both hands are printed for easy size identification and pairing after laundering. Applications: Assembly, inspection, material handling, maintenance.
Specifications
Size
Large (10), Medium (09), Small (08)
Material
cotton liner, PVC
Recommend
Application
assembly, inspection, maintenance, material handling
| SKU | Quantity | Units of Measure | Size |
| --- | --- | --- | --- |
| 15D-960S | 1 | Pair | Small (08) |
| 15D-960M | 1 | Pair | Medium (09) |
| 15D-960L | 1 | Pair | Large (10) |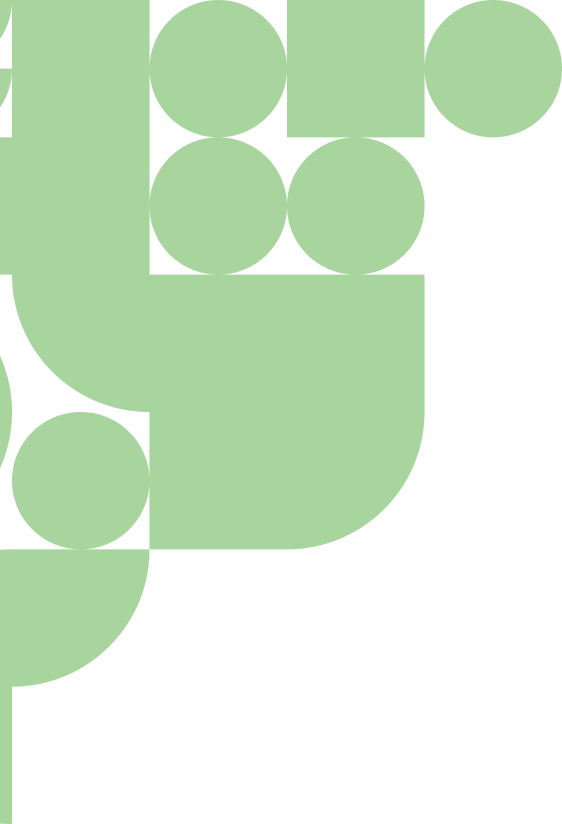 We can't wait to work with you.
Reach out to us to talk safety products.