HYCRON® Nitrile Palm Coated Gloves with Knit Wrist
Heavy-duty glove with knit wrist and jersey lining. Outwears heavy-duty leather palm gloves by 3 to 1. Excellent dry grip. Puncture and snag resistant. Size: 10.
Soft jersey lining eliminates seams from the working areas for greater comfort. Excellent dry grip and superior service when handling rough, abrasive materials. Excellent resistance to snags, punctures, abrasions, cuts, grease and oil. Applications: heavy-duty handling of castings, cores and fabricated metal, production handling of fabricated building materials (concrete block, brick, tile, lumber, drywall, plywood).
Specifications
Size
10
Material
jersey, nitrile
Recommend
Application
heavy-duty handling, production handling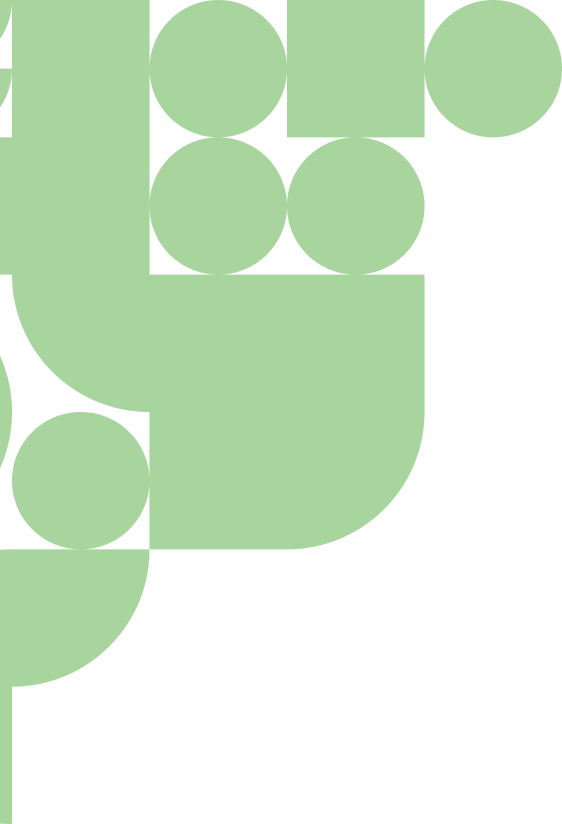 We can't wait to work with you.
Reach out to us to talk safety products.