Foam Insulated Orange PVC Gloves, Knit Wrist, Smooth
Smooth-finish glove with safety cuff for warmth and flexibility in cold weather conditions. Applications: fishing industry, refueling, transportation, material handling. Knit wrist for added warmth and comfort. Size: Men's
Foam-insulated, smooth-finish orange PVC hand protection, with safety cuff for warmth and flexibility in cold weather conditions. Applications: fishing industry, refueling, transportation, material handling. Knit wrist for added warmth and comfort.
Specifications
Size
Men's
Material
Knit, PVC
Recommend
Application
 fishing industry, material handling, refueling, transportation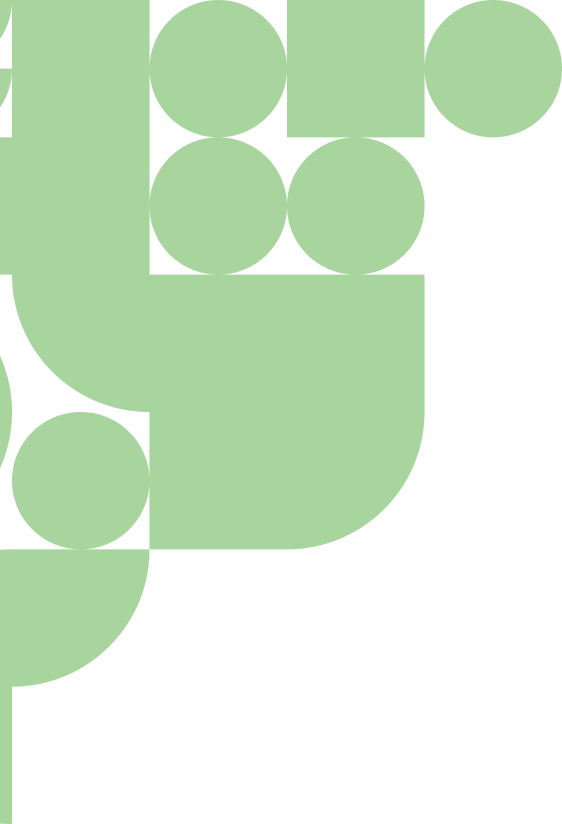 We can't wait to work with you.
Reach out to us to talk safety products.