DSI Econo 6ft tube shock absorb lanyard
Polyester "DYNA-YARD" Energy absorbing lanyard with 2 double locking Stamped snaps hooks model FP 9652 at both ends (comes with built in Fall Indicator/ Checker woven into webbing).
In order to complete our offering of econo products, DYNAMIC has produced a line of lanyards to go along with our "B-COMPLIANT" harnesses. It's made with the same high quality polyester webbing except in a different colour, we have also changed the forged connectors to stamped connectors in order to reduce the pricing. The quality of the product is still excellent and the product still meet ANSI and OSHA regulations and is CSA Certified by CSA Canada.
Specifications
Size
6 Feet
Certifications
"B-COMPLIANT" harness, ANSI, CSA Certified by CSA Canada, OSHA
Material
high quality polyester webbing
Recommend
Application
fall protection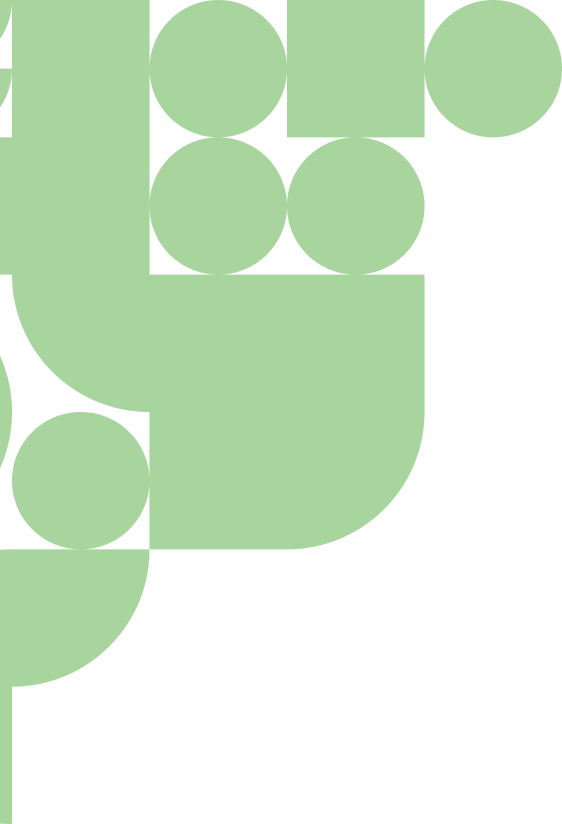 We can't wait to work with you.
Reach out to us to talk safety products.