DSI DynaPro Harness Bck D M/L
"DYNA-PRO" Universal Harness – Integrated breathable comfort pad at the back, shoulders and leg straps. Bayonet style connectors. 1 large back D-ring. CSA certified class A . Size Medium/Large
The "DYNA-PRO" line of harnesses were designed for the ultimate in ease of harness donning, with light weight breathable padding only where it is required. The "DYNA-PRO" has minimal body contact for a superior fit and comfort. Most presently available padded harnesses have padding in areas that do not add to the users comfort, in fact they actually create unnecessary hot zones. When wearing this harness the user forgets that they are wearing it even if they wear it all day long. The "DYNA-PRO" harness is the lightest in its category. It offers all the necessary cushion padding needed for maximum comfort and in no case does the padding interfere with the mobility necessary to do the job. The harnesses also come with bayonet style connectors which make it easy to put on and off. Available in sizes Regular and Extra Large. These harnesses meet and exceed ANSI and OSHA regulations and is CSA Certified.
Specifications
Size
Medium/Large
Certifications
ANSI, CSA certified class A, OSHA
Recommend
Application
fall protection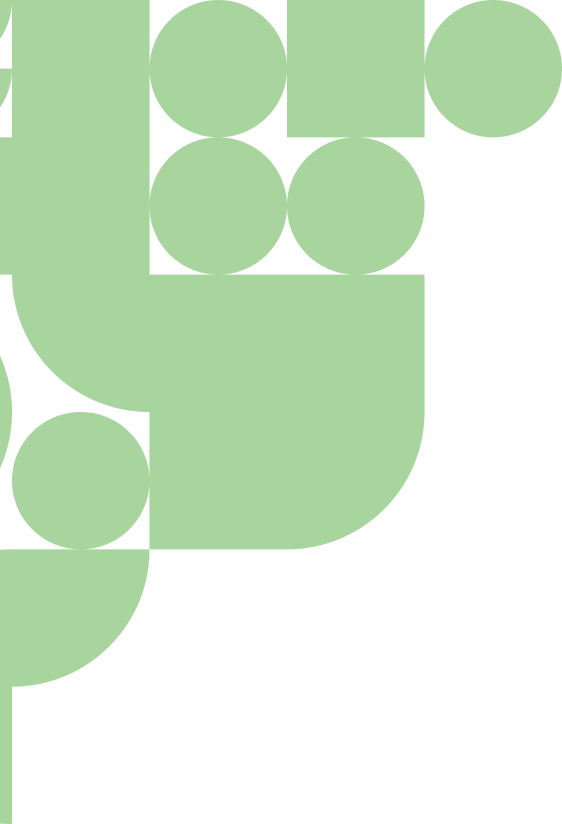 We can't wait to work with you.
Reach out to us to talk safety products.