DERMASHIELD® Poly-Chloroprene Gloves, Latex-Free
Latex-free glove with straight cuff and textured fingertips. Powder- and accelerator-free. 7 mils; green. Size: 9.
Hand-specific, ergonomically designed, with synthetic polyurethane inner coating for easy donning. Excellent flexibility and softness. Textured fingertips for better feel and grip. Applications: pharmaceutical, laboratory, biotech environments, electronics assembly, sterile.
Specifications
Size
9
Material
chloroprene
Recommend
Application
biotech environments, electronics assembly, laboratory, pharmaceutical, sterile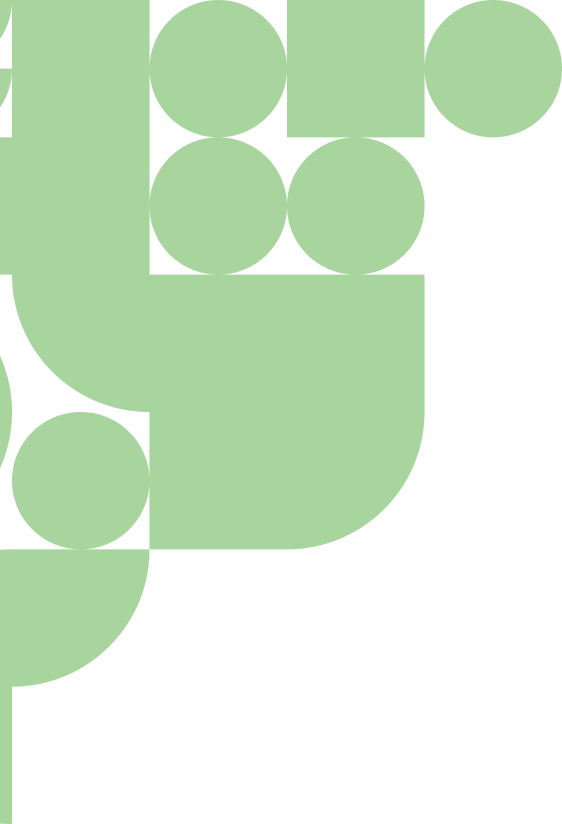 We can't wait to work with you.
Reach out to us to talk safety products.