Defensive GuardTM Chemical-Resistant Gloves
Fully coated 12″ Neoprene chemical-resistant glove, with 20″ sewn-on nitrile-laminated sleeve. Size: L (10).
This rugged glove is suitable for many pellet-blasting and sand-blasting applications. Machine washable, its five-piece flannel liner helps keep you cool and comfortable. The sleeve of this glove is not liquid-proof, although the gauntlet itself is. Sanitized® Applications: dry box, sand-blasting, manufacturing, heavy-duty maintenance, handling acids, caustics, oils, alcohols and solvents.
Specifications
Size
Large (10)
Material
flannel liner, Neoprene
Recommend
Application
alcohols and solvents, caustics, dry box, handling acids, heavy-duty maintenance, manufacturing, oils, sand-blasting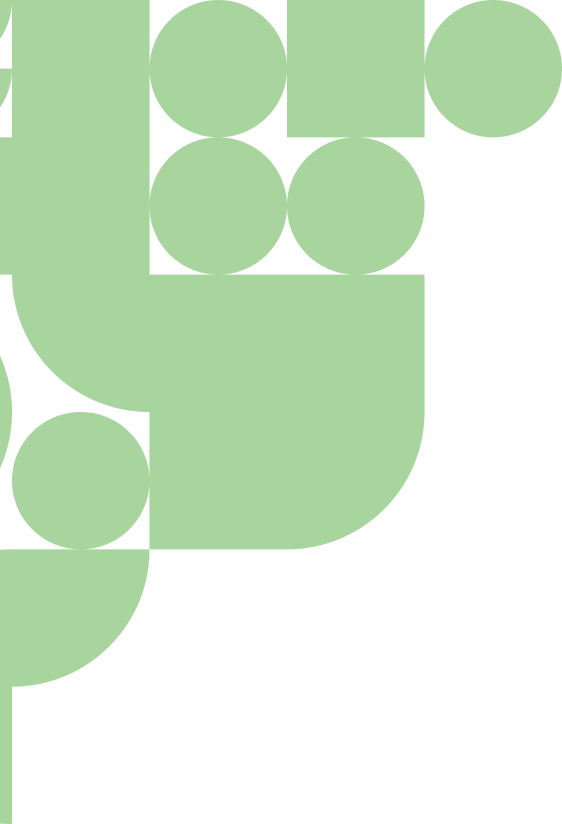 We can't wait to work with you.
Reach out to us to talk safety products.