Clarity C3 Headband Style Ear Muffs
Uniform headband pressure for all head sizes, making long-term wear comfortable. Inner-ventilated for breathability. Non-deforming outer headband withstands rough treatment. NRR 27.
Clarity sound management technology enhances communication. Uniform attenuation allows wearer to hear co-workers, instructions and other important sounds more naturally while blocking out harmful noise. Dielectric construction suitable for all workplaces, especially electrical environments. Quick-Click height adjustment remains fixed during wear. Snap-in ear cushions make replacement quick and easy.
Specifications
Size
N/A
Certifications
NRR 27
Material
Dielectric construction
Recommend
Application
electrical environments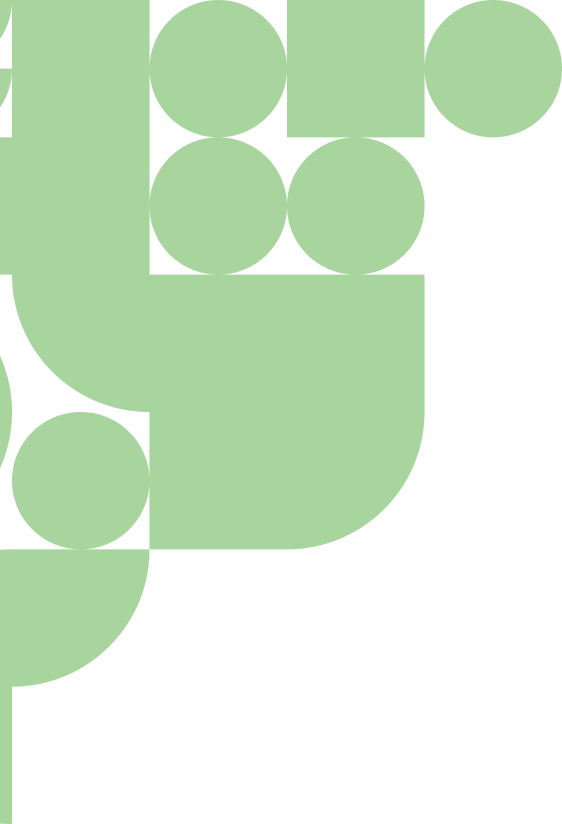 We can't wait to work with you.
Reach out to us to talk safety products.