CannonballTM PVC Coated, lined gloves, 11″ gauntlet
High-grade PVC coated glove with cotton jersey liner. Provides excellent protection against abrasive chemicals in a variety of environments. Sanitized®. Size: S (08).
Cannonball™'s high-grade PVC coating provides outstanding chemical resistance, wear and flexibility, making it an excellent choice for abrasive chemical applications. Featuring a unique, non-slip wet grip. Cannonball™ is suitable for handling slick, abrasive materials and gives you good protection against a wide range of chemicals, including acids, caustics, solvents, grease and oil. Machine washable, its soft, jersey liner enhances worker comfort and dexterity. Sanitized® Applications: Food processing, fishing, lumber, mining, manufacturing, refining, petrochemicals, machining, construction, utilities, maintenance.
Specifications
Size
Small (08)
Material
Jersey liner, PVC
Recommend
Application
construction, fishing, food processing, lumber, machining, maintenance., manufacturing, Mining, petrochemicals, refining, utilities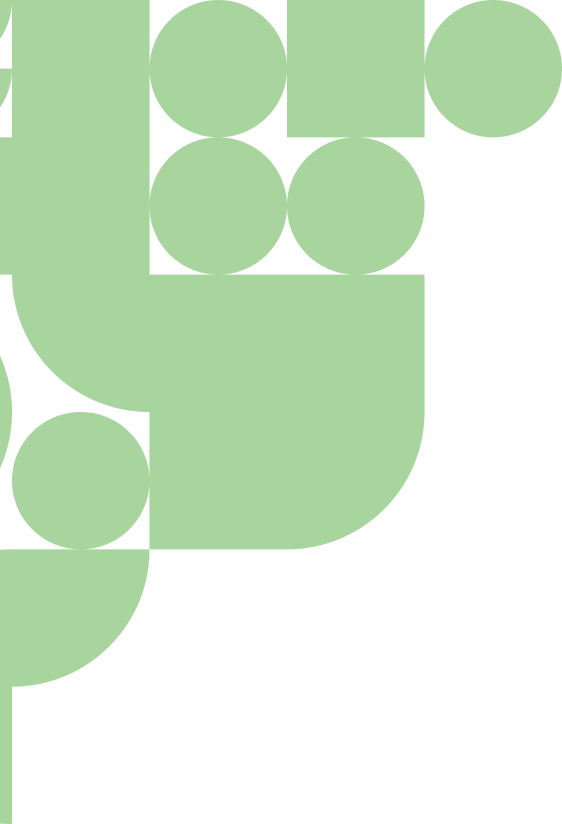 We can't wait to work with you.
Reach out to us to talk safety products.