CannonballTM PVC Coated Gloves, lined glove, 14″ gauntlet
High-grade PVC coated glove with cotton jersey liner. Provides excellent protection against abrasive chemicals in a variety of environments. Sanitized® Available in sizes: L (10), XL (11).
Cannonball™'s high-grade PVC coating provides outstanding chemical resistance, wear and flexibility, making it an excellent choice for abrasive chemical applications. Featuring a unique, non-slip wet grip. Cannonball™ is suitable for handling slick, abrasive materials and gives you good protection against a wide range of chemicals, including acids, caustics, solvents, grease and oil. Machine washable, its soft, jersey liner enhances worker comfort and dexterity. Sanitized® Applications: Food processing, fishing, lumber, mining, manufacturing, refining, petrochemicals, machining, construction, utilities, maintenance.
Specifications
Size
Large (10), X-Large (11)
Material
cotton/jersey liner, PVC
Recommend
Application
construction, fishing, food processing, lumber, machining, maintenance, manufacturing, Mining, petrochemicals, refining, utilities
| SKU | Quantity | Units of Measure | Size |
| --- | --- | --- | --- |
| 15D-814XL-11 | 1 | Pair | X-Large (11) |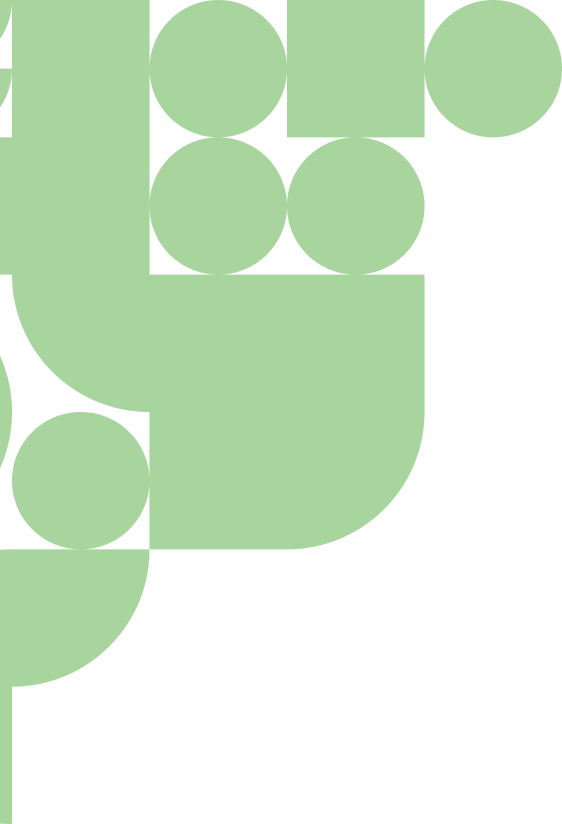 We can't wait to work with you.
Reach out to us to talk safety products.