Best® Shoulder-Length Neoprene Chemical-Resistant Gloves
Fully coated glove with cotton flannel liner. 31″ ergo dynamic sleeve design w/grommet. Liquid-proof. Size: L (10).
Created for demanding applications involving a wide array of chemicals and caustics, Best's shoulder-length hand protection is ideal for chemical manufacturers, labs and pollution control workplaces. Specifically, the glove is designed for applications where handling drums and large-volume containers of chemicals and solvents are commonplace. This shoulder-length Neoprene is designed for maximum comfort with ergonomically designed sleeves that contour to the arm and shoulder joint, as well as a grommet for securely attaching to sleeves, aprons or other PPE. The cotton flannel lining also translates into long wearing comfort too. Applications: food processing, battery manufacturing, heavy-duty maintenance, handling acids, caustics, oils, alcohols and solvents.
Specifications
Size
Large (10)
Material
cotton flannel liner, Neoprene
Recommend
Application
 food processing, alcohols and solvents, battery manufacturing, caustics, handling acids, heavy-duty maintenance, oils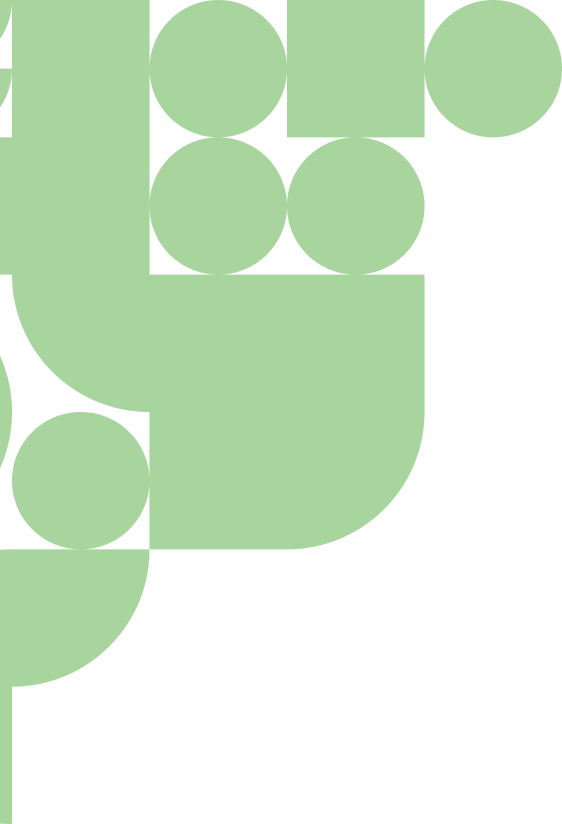 We can't wait to work with you.
Reach out to us to talk safety products.