9oz Salt and Pepper Jersey Gloves, Knit Wrist
Men's glove with clute cut back. Size: Men's.
Men's-sized salt and pepper cotton jersey glove with knit wrist and clute cut back.
Specifications
Size
Men's
Material
cotton
Recommend
Application
General Purpose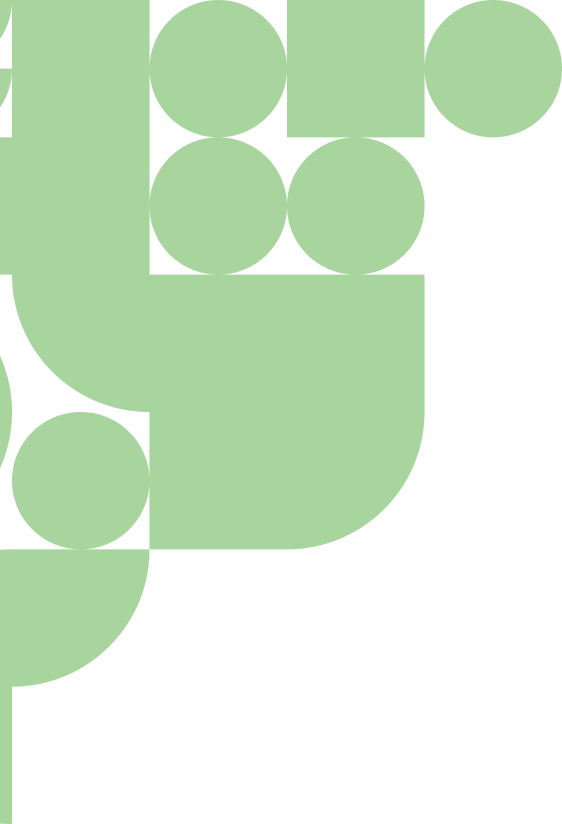 We can't wait to work with you.
Reach out to us to talk safety products.