3M™ WP96C Dark Green Polycarbonate Face Shield
Molded, general purpose, polycarbonate faceshield offers high impact face protection. Dark Green; 9″ x 14.5″.
3M Total Performance molded polycarbonate faceshield in dark green colour helps provide good heat resistance and high impact face protection. Developed for use in metalworking, utilities and many other industries. Faceshield mounts quickly to any 3M™ Headgear without tools, snaps or cams. Protective eyewear should be worn under faceshields at all times. Protective eyewear sold separately. Meets High Impact requirements of CSA Z94.3/ANSI Z87.1.
Specifications
Size
9 Inchx 14.5 Inch
Certifications
ANSI Z87.1, CSA Z94.3
Material
polycarbonate faceshield
Recommend
Application
metalworking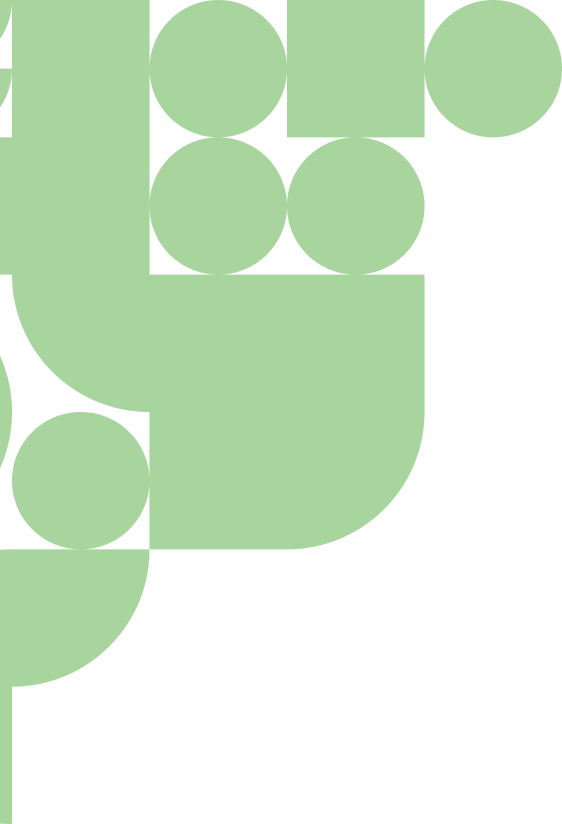 We can't wait to work with you.
Reach out to us to talk safety products.