3M™ Ultimate FX Full Facepiece Reusable Respirator
3M™'s most rugged facepiece, providing flexibility in extreme environments while still delivering superior comfort and an exceptional field of view. Lightweight comfort. Size: L.
Comfort head cradle positions the respirator more comfortably on the head, reducing pressure points and hair pulling. Soft, silicone nose cup and face-seal. 3M™ Cool Flow™ Valve for easier breathing and cool, dry comfort. Large lens for excellent peripheral vision. Low profile bayonet cartridge attachments, designed for improved balance and better weight distribution. Long-lasting head harness straps pulled over one million times in durability testing. Six-strap configuration for a secure fit. Easy to use and clean. Paint and stain-resistant lens with Scotchgard™ coating causes some paints and stains to bead on the surface so they can be wiped off easily and helps lens stay clearer during spray applications. Respirator attachments twist on and off easily for quick assembly and disassembly. Bonded silicone gaskets eliminate loose gaskets that can be lost.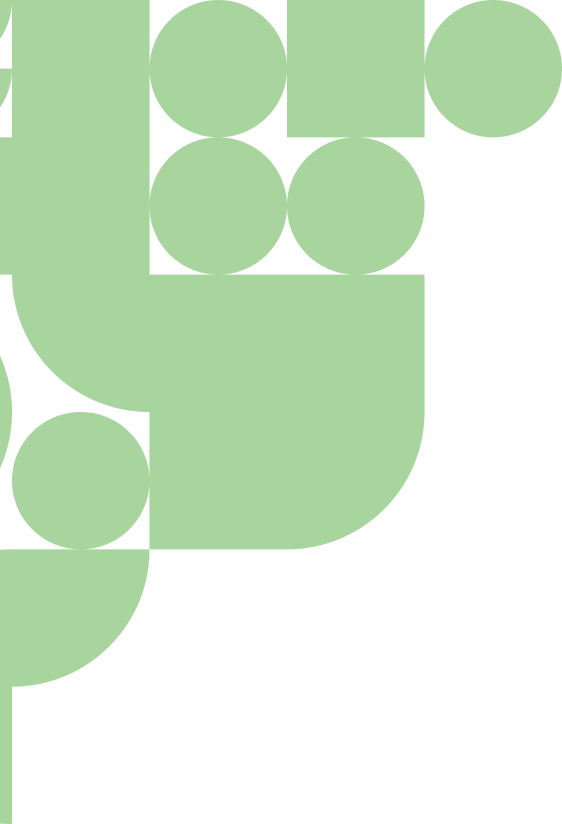 We can't wait to work with you.
Reach out to us to talk safety products.