NIOSH approved for environments containing oil and non-oil based particles. Relief against nuisance levels of organic vapour/acid gases; ozone protection up to 10X OSHA PEL.
Use with 3M™ Respirators 5000 Series or 3M™ Cartridge 6000 Series with 3M™ Adapter 502, or 3M™ Half and Full Facepieces 6000, 7000 and FF-400 Series with bayonet filter holders. Applications: dust, welding, metal pouring and certain finishing operations for concentrations up to 10 times the Permissible Exposure Limit (PEL) with half facepieces or 50 times PEL with full facepieces. Nuisance level relief from organic vapors and acid gases that are below the PEL. *Nuisance level refers to concentrations not exceeding OSHA PEL or other applicable occupational exposure limits. Refer to specific provincial regulation for appropriate assigned protection factors for full face respirators. Do not use for respiratory protection against organic vapors, acid gases or environments that are immediately dangerous to life or health (IDLH). Not NIOSH certified for use against ozone.
| Specifications | |
| --- | --- |
| Size | N/A |
| Certifications | NIOSH approved |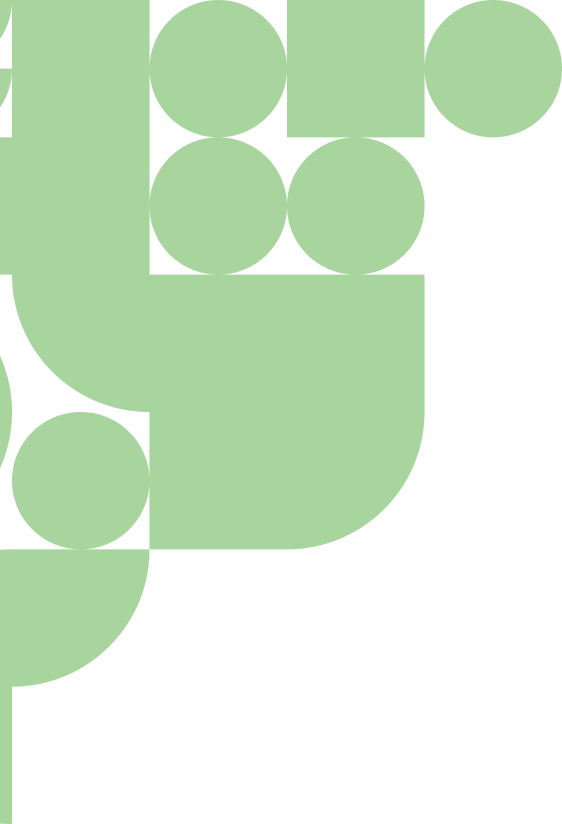 We can't wait to work with you.
Reach out to us to talk safety products.