3M™ H8A Deluxe Ratchet Headgear
Complete headgear and faceshield safety system with 3M™ Pinlock Headgear H4 and 3M™ Polycarbonate clear, molded faceshield. Adjustable ratchet suspension. Universal size.
High-strength thermoplastic crown provides impact resistance headgear for use with any 3M™ Faceshield. Provides impact resistance and face protection with adjustable ratchet suspension with five position crown strap. Offers durable head protection to workers in metalworking, utilities, wood working, and many other industries. Meets the requirements of ANSI Z87.1-2003.
Specifications
Size
Universal
Certifications
ANSI Z87.1-2003
Material
Polycarbonate, thermoplastic
Recommend
Application
metalworking, utilities, wood working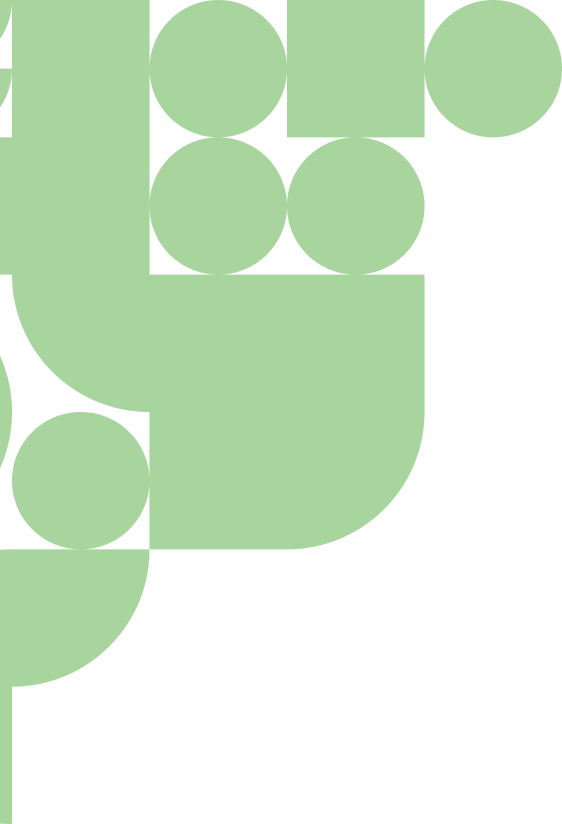 We can't wait to work with you.
Reach out to us to talk safety products.