3M™ E-A-Rsoft™ Yellow Neon™ Blasts™ OneTouch™ Ear Plugs Refill
Packaged in a refill container for One Touch™ dispenser 391-1000.
Yellow Neon Blasts™ earplugs seal the earcanal with soft, slow-recovery foam for excellent noise reduction and comfort. Exciting flame graphic on each earplug.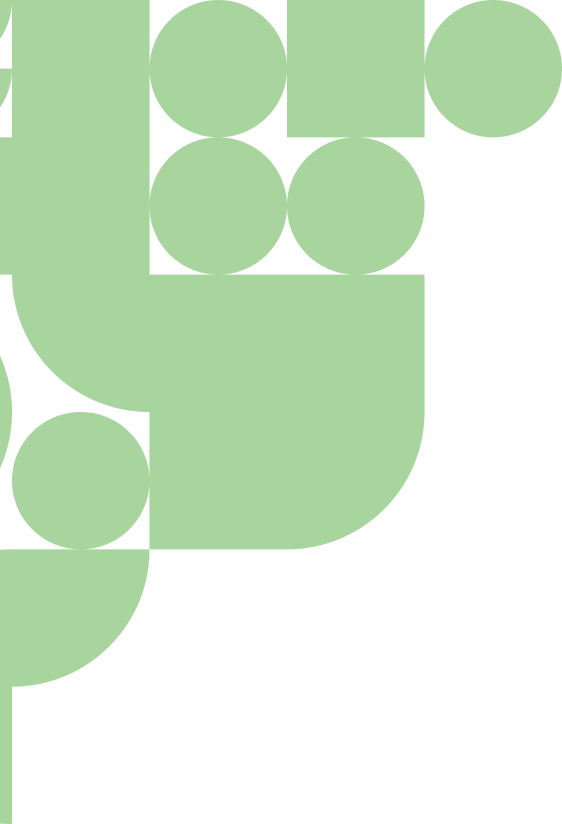 We can't wait to work with you.
Reach out to us to talk safety products.