3M™ E-A-R™ Express™ Pod Plugs™ Uncorded Ear Plugs
Uncorded Earplugs featuring advanced "no-roll", slow-recovery foam tips and assorted, paddle-style colour grips.
Unique grips allow easy fitting and help keep earplug tips clean even when your hands are dirty. Advanced "no-roll" corded push-to-fit foam earplugs with paddle-style grips make getting a good fit easier than ever. Unique foam formula allows earplug insertion without rolling. Foam tips stay clean, even when your hands are dirty. Slow recovery foam inserts easily, then seals the ear canal for comfortable hearing protection. Reusable Pillow Pack helps keep earplugs clean when they are not being worn. All Blue Grips – Yellow Foam. NRR 25 dB. CSA Class AL. Test compatible with 3M™ E-A-Rfit™ Validation System.
| Specifications | |
| --- | --- |
| Size | N/A |
| Certifications | 3M™ E-A-Rfit™, CSA Class AL, NRR 25 dB |
| Material | Foam |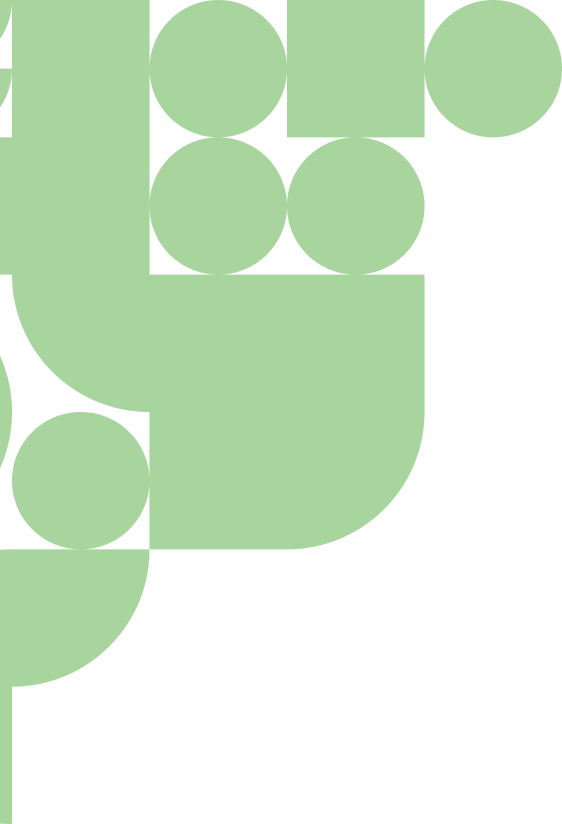 We can't wait to work with you.
Reach out to us to talk safety products.