3M™ E-A-R Caps™ Banded Hearing Protection Ear Plugs
Comfortable foam caps on a flexible band which block the ear canal opening. Flexible band holds caps in place. Easy to put on and remove.
Soft foam caps block the entrance to the ear canal. Band is worn under the chin. Ideal for intermittent protection needs. NRR 17 dB. CSA Class BL.
| Specifications | |
| --- | --- |
| Size | N/A |
| Certifications |  NRR 17 dB, CSA Class BL |
| Material | Foam |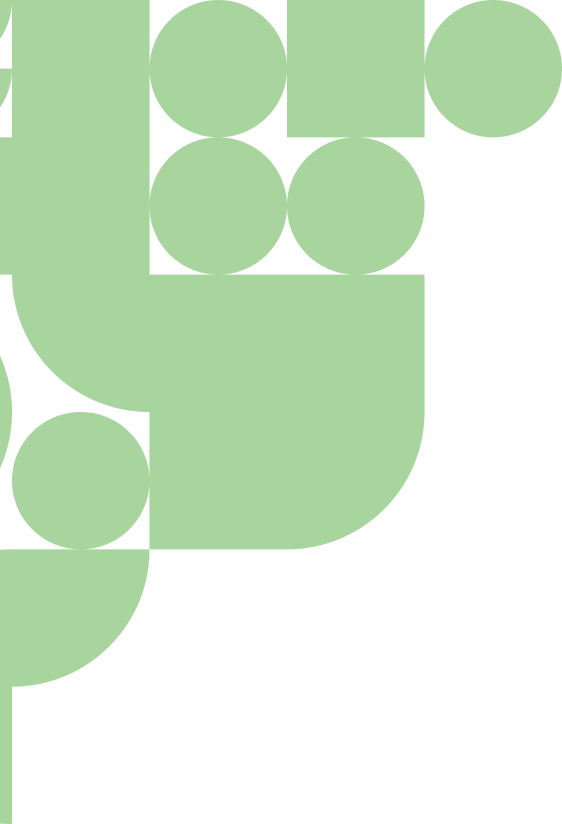 We can't wait to work with you.
Reach out to us to talk safety products.