3M™ 7800 Series Medium Full Facepiece Respirator
Medium full facepiece respirator features a unique double flange face sealing surface that enhances fit and protection. Available in sizes: S, M, L
This product is designed for first responder applications commonly found in law enforcement, fire, emergency response and medical environments. It features an integral speaking diaphragm to enhance communication, and the canister can be mounted on either side to accommodate different weapon sighting styles. Large lens for wide field of view. 3M™ Cool Flow™ Valve for cooler, drier comfort. Unique center adapter to direct exhaled breath and moisture downward, helps reduce debris from depositing in the valve, and allows for quick and easy cleaning. Air purifying respirator (APR), supplied air (SA) and powered air purifying respirator (PAPR) modes. Use with 3M™ Filters 2000 Series, 3M™ Filter 7093 P100, 3M™ Cartridges 6000 Series, or 3M™ Dual Airline Systems. Use with 3M™ Cartridges 6000 Series; 3M™ Filters 2000, 2200, 7000 or 5000 Series; or 3M™ Dual Airline Systems.
| Specifications | |
| --- | --- |
| Size | Specify when ordering |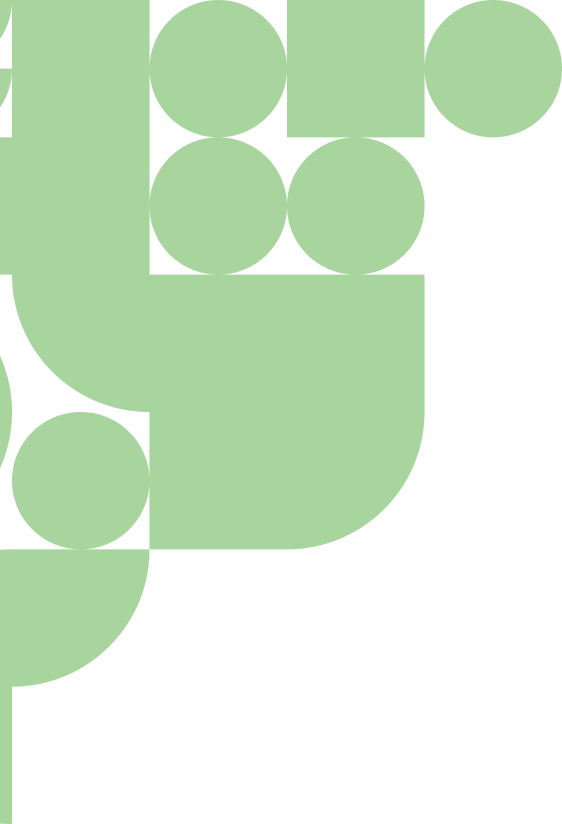 We can't wait to work with you.
Reach out to us to talk safety products.