DSI Dyna-Fit Disp.w/cord NRR32
Disposable Earplugs with Cord "DYNA-FIT" made of ultra soft P.U.  – Red colour NRR 32 dB – 1 pair per cello bag, 100 pair per dispenser box, 10 dispenser boxes per case.
Disposable corded earplugs are characterized by very high sound absorption levels, making it suitable for use in very loud environments. The "Dyna-Fit" foam earplug has a sealed surface, preventing foreign bodies from penetrating the plug. The soft foam offers real comfort, even when worn for extended periods. The "X" embossed in the end of the plug makes it easy to remove while simultaneously reducing the pressure on the outer wall of the ear canal.
| Specifications | |
| --- | --- |
| Size | N/A |
| Certifications | NRR 32 dB |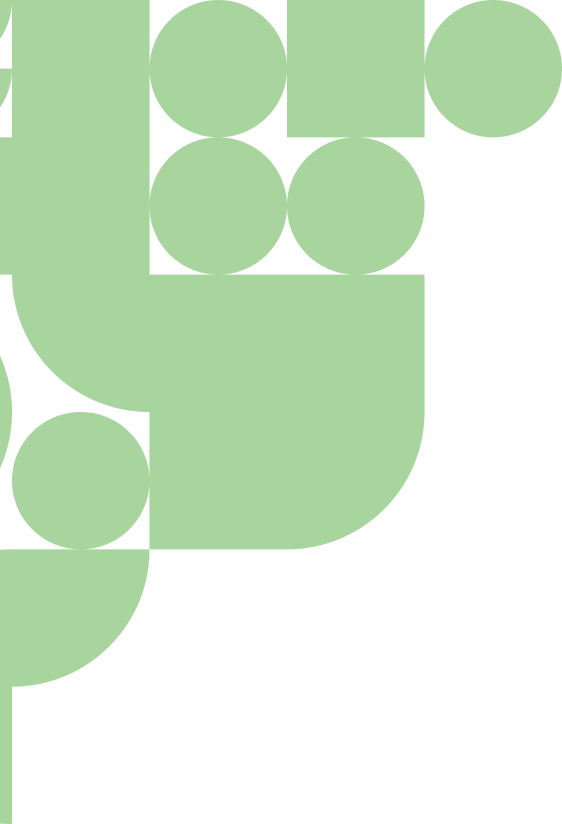 We can't wait to work with you.
Reach out to us to talk safety products.